The spectacular production took place on 26 ships on the Danube in Linz.

The experience stage Danube was equipped with:
20 m high fire pictures, laser and video projections on water walls.
13 m large three-dimensional projection cube used as a projection screen.
15 m high Kepler-head which could be opened for a screen projection.
Three Live-Drum groups which were playing together with five orchestras.
On both banks of the Danube fire architectures, gas/fire installations, loudspeaker towers and large picture projection were built up.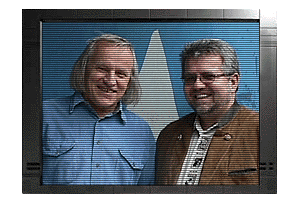 Walter Haupt und Franz Seiser